Urban VPN Not Working (10 Fixes For The Glitch in Your Urban VPN)
Urban VPN services usually work smoothly without crashes or glitches.
This software has 80 + VPN locations and is still growing. In the VPN, you can select from a list of cities and nations to begin connecting anywhere in the world. That, together with the limitless server and location switches! Amazing.
However, it can be pretty annoying if you unexpectedly experience an Urban VPN Connection Error.
In this article, we will provide you with solutions to your problem of Urban VPN not working. You can use this troubleshooting guide to connect to your VPN.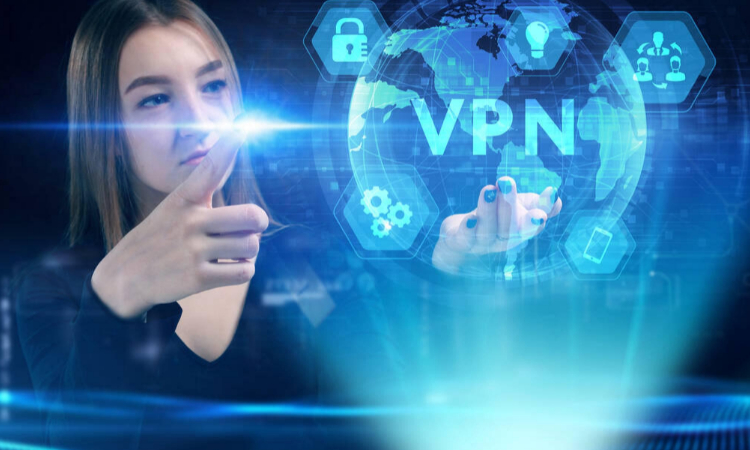 1. Check your internet connection
When Urban VPN stops working, the problem can be with your internet connection.
Restarting the device causing the problem is the first and foremost step in troubleshooting.
You may be laughing at it now but rebooting your device has some quite surprising outcomes by which you might be able to fix many random issues.
Also, confirm that you are still connected to the Internet. If so, make sure your Internet is operating correctly at an average speed. You can check the running speed of your Internet here.
If your internet speed is slower than usual, contact your Internet service provider and sort this issue out.
Additionally, Your ISP may be having an issue if your router's WAN light isn't on. It indicates that you're not receiving a signal from your ISP.
You better get in touch with them and find out what's happening. In most cases, your ISP would respond quickly to any such interruptions.
2. Urban VPN: Is it down?
Go to their official social media pages and third-party down detectors to see if the service is down. It isn't much you can do if Urban VPN is down other than wait for the developers to take control of their job and restart the servers.
3. Disable antivirus software
One more thing to keep on your list is to disable any antivirus software installed on your device temporarily. Antivirus software often misreads VPN software as a virus and halts your access to VPN.
This could be the possible issue with Urban VPN. Your problem could be resolved by disabling your antivirus software or exempting Urban VPN.
4. Change to a different server
There's a good chance you won't be able to connect to the service if the server you're attempting to connect to is overloaded. See if connecting to a different UrbanVPN server fixes your issue. This approach also works if your VPN connection is active but your internet speed is slow.
5. Look over your credentials.
Verify that you are using the correct credentials using VPN software on your network. Remember that these credentials are distinct from your UrbanVPN account credentials. Entering these credentials incorrectly will prevent your VPN from connecting.
6. Check the ports on your router.
The 443 TCP and 1194 UDP ports on your router must be open for UrbanVPN to connect correctly. Confirm that the ports above are open and that the VPN may pass through your router or firewall. If your provider is blocking traffic on a specific port, consider adjusting the UrbanVPN default port to see if it resolves the issue.
7. Reinstall your Urban VPN
If Urban VPN isn't running, the software may have a bug or an error interfering with it.
Reinstalling the software is an effective method for getting rid of bugs.
This guarantees you have the most recent version of Urban VPN, including bug-fixing updates. Furthermore, you'll have a fresh installation of the software, erasing off any errors or bugs it might have had previously.
Try deleting UrbanVPN and installing the most recent version once more. This will guarantee that any corrupted files aren't clashing with your connection.
8. Restart Windows Installer Service
Restart Windows Installer to fix the UrbanVPN connection issue.
To launch the Run window, press the Windows key + R> Type services.msc> then press Enter.
9. Look for the time zone of your computer.
VPN issues can frequently be caused by being in the wrong time zone. Ensure that you are in the right time zone for your location.
You may check this comprehensive guide on changing your time zone on Windows here.
10. Contact Urban VPN directly for support.
We understand that specific problems are too complex to be solved by internet guides and self-help. Due to this, the support staff at Urban Cyber Security INC, the developers of Urban VPN, has made it simple for you to contact them.
You can contact UrbanVPN directly on their website.
Benefits of reporting an issue with Urban VPN?
Pulling issues faced by users like you is an excellent way to draw the attention of Urban VPN to your problem using the strength of crowds.
Urban VPN has developed a system that will try to get in touch with a company once an issue is reported, and with lots of problems reported, companies will listen.
Importantly, customers can learn from other customers if the issue is a common problem that has been solved.
Alternatives to Urban VPN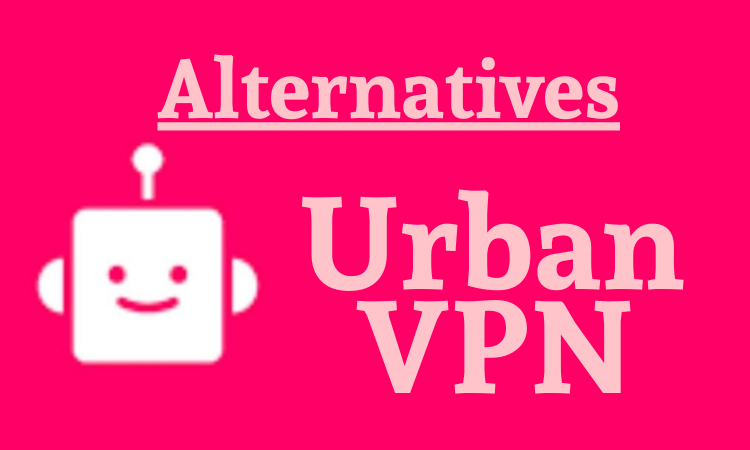 Reasons for VPN Connectivity Issues
Your Urban VPN not working as a result of:
Overloaded VPN servers
Using an out-of-date VPN software
VPNs that use mismatched protocols
Conclusion
Urban VPN is one of the most famous new free VPN services available. But like any other VPN service, it sometimes gets connectivity issues.
The troubleshooting guide might assist you in getting up and running when your concern is Urban VPN not working.
Also See: What Is SOC For Cybersecurity?
FAQs
Why is my urban VPN not installing?
You can check your network settings, switch servers, confirm that the correct ports are open, and disable the firewall. Moreover, you can reinstall your Urban VPN software if it isn't functioning correctly.
Suppose none of the options listed above is successful. It's time to get in touch with your VPN provider.